Our Work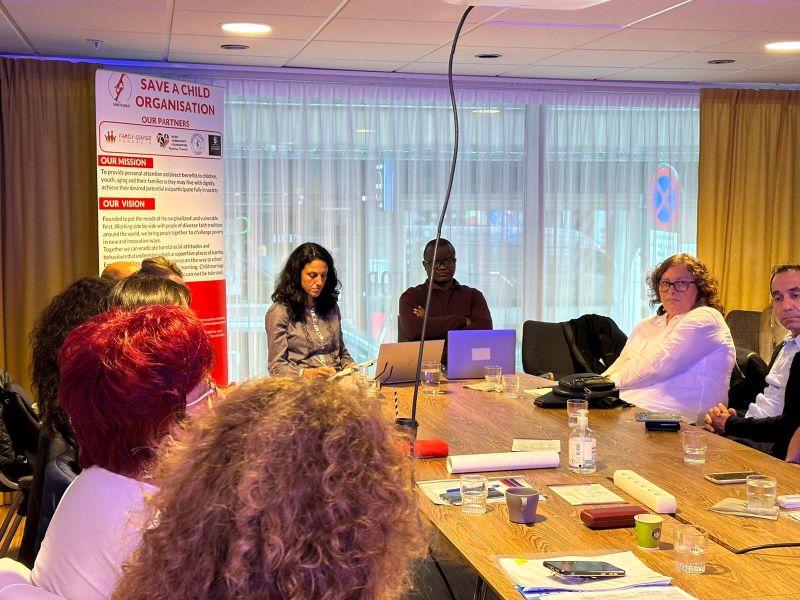 Through sponsorships, grants and donations, we provide platforms to ensure a world where children are free from violence, we empower children to live healthy, achieve education and economically sustainable lives.
Sensitizing our members and the youths about unplanned pregenancy and its impact on their studies and development.
Organizing free HIV testing and counselliing sessions for a healthy generation.
Supporting income generating ventures for our singlee mother's initiatives through raising capital, marketing and research.
Offerng pratical entreprenuership skills to the young people and the youths of the global community mostly in low developed countries.